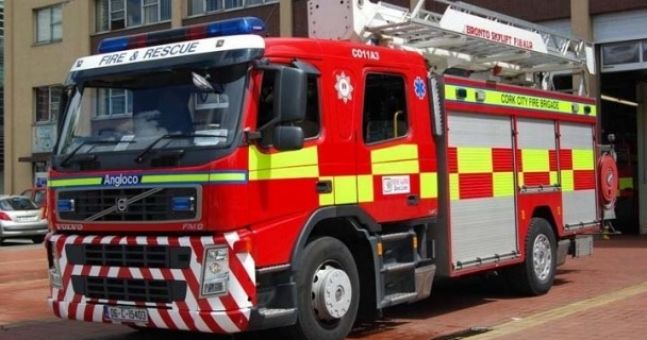 Two women have been hospitalised following a fire that severely damaged their house in Mullaghduff in West Donegal.
The fire broke out yesterday evening at around 6pm.
The women were taken to Letterkenny University Hospital for treatment - their injuries have been described as non-life-threatening.
It is understood the fire started in the sitting room of their home but it is not being treated as suspicious.