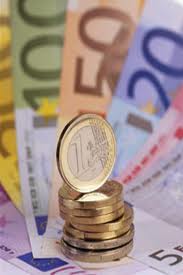 88 percent of people feel the prospect of Brexit isn't impacting on their saving decisions.
That's down slightly on the same time last year, according to the latest Bank of Ireland/ESRI Savings and Investment Index for April.
The survey found half of those concerned about Brexit when it came to their savings were living in border areas.
Tom McCabe of Bank of Ireland Investment Markets says the number is a surprise: