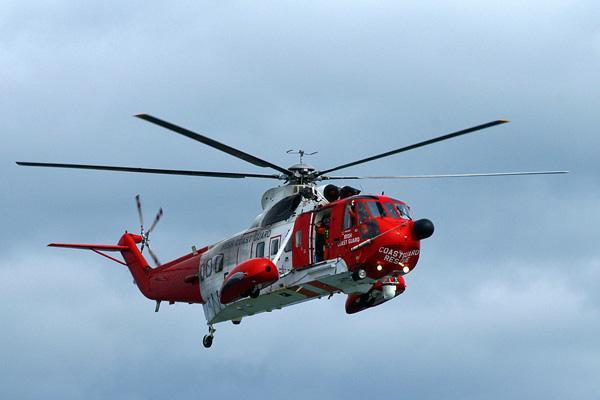 A man has died following a diving incident off the Inishowen coast.
The alarm was raised early yesterday afternoon and the diver, who is believed to be in his 30s, was airlifted from a diving boat to Letterkenny University Hospital for treatment however it's understood that he was pronounced dead on arrival.
It's not yet known if the man is from the locality.
An investigation into the cause of the mans death is continuing.