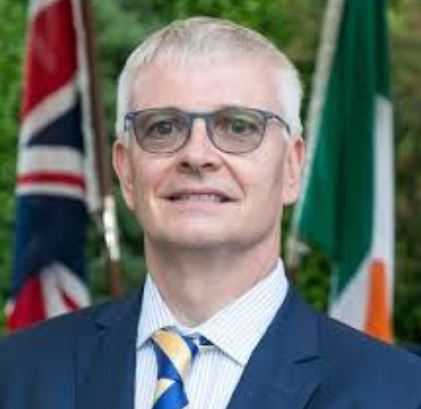 The UK's ambassador to Ireland says the Good Friday Agreement will be protected, no matter what happens with Brexit.
Robin Barnett was speaking at a gathering of the British Irish Parliamentary Assembly in Wicklow.
Climate Change and Brexit were the two crucial issues being discussed by politicians from across both islands.
Ambassador Robin Barnett says it's important to protect what's been hard won since the Good Friday Agreement was signed.............