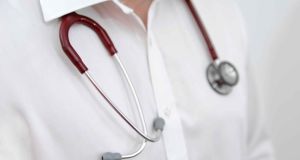 There are calls for an urgent review of the recruitment policy at Letterkenny University Hospital.
It follows concern locally that there's too much red tape around the current process and the time-gap between a position being advertised to the date it is filled is far too long.
Cllr Ciaran Brogan believes that handing the responsibility of recruitment over to local management is the obvious solution.
He also says that addressing the recruitment issue would have a knock on positive affect on other problems at the hospital: