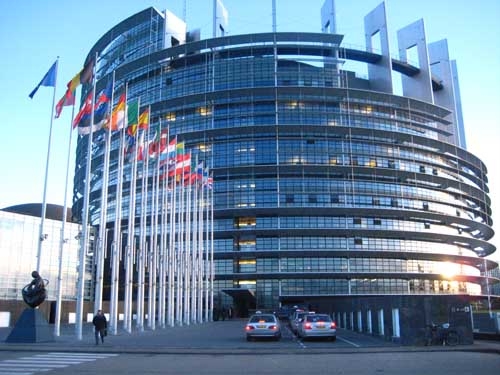 Fianna Fail European Election candidate Brendan Smith has denied that he and Peter Casey are locked in a battle for the fourth seat in the Midlands North West constituency.
Mr Smith is canvassing in Donegal today, emphasising the potential impact of Brexit on border counties and stressing the need for a positive outcome in the negotiations on a trade deal which will follow Britain's withdrawal from the EU.
He hit out at Mr Casey, saying in a tweet after the Brexit referendum three years ago, Mr Casey supported Brexit, and argued it would be good for Ireland............