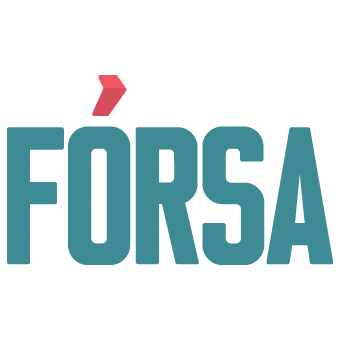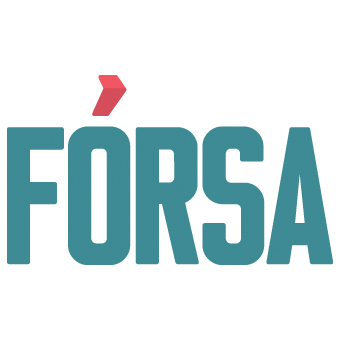 Community Employment supervisors have suspended five days of strike action due to commence on Monday.
The Department of Employment Affairs and Social Protection has agreed to enter into a talks process aimed at resolving a long-running pension dispute.
A total of 48 CE Supervisors and assistants in Donegal were set to engage in the strike action on Monday.
Eddie Mullins, SIPTU Sector Organiser is hopeful following a meeting with Minister Regina Doherty that the issues will now be resolved: