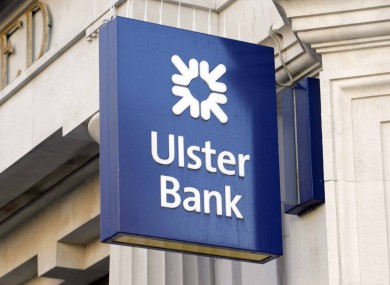 Ulster Bank is expected to sell off more non-performing loans in order to reach a European Central Bank target.
Representatives from the bank are appearing before the Oireachtas Finance Committee, and admitted that more work needs to be done to bring down its number of non-performing loans.
CEO Jane Howard says its expected the loans will be sold off by the end of this year.
Sinn Fein's Finance Spokesperson Donegal Deputy Pearse Doherty has accused Ulster Bank of feeding their customers 'to the vultures':