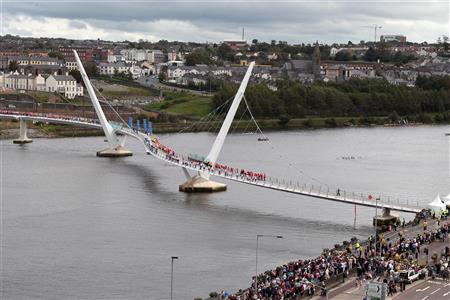 The UK Government has announced a £105M economic package for the Derry City and Strabane City Region.
The investment package announced comprises a £50M 'City Deal' and a £55M 'Inclusive Future Fund'.
It's anticipated today's announcement will be at least matched by a similar commitment from the NI and eventually lead to an overall investment injection of in excess of £300M.
Foyle MP Elisha McCallion says that needs to happen, as this package is only a step in the right direction: