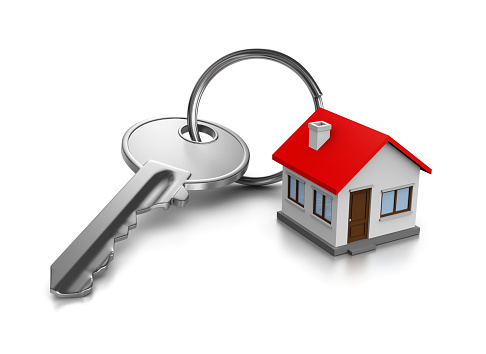 Donegal had the highest number of social housing refusals outside of the Dublin area in recent years.
Figures obtained under the Freedom of Information Act have revealed that between 2016 and 2018, Donegal had a total of 344 refusals over the two year period.
Cllr Martin McDermott says there needs to be a complete overhaul in how social housing is delivered to rural areas.
He believes that if social housing units were not confined to urban areas, there would a drastic change in those refusal figures: