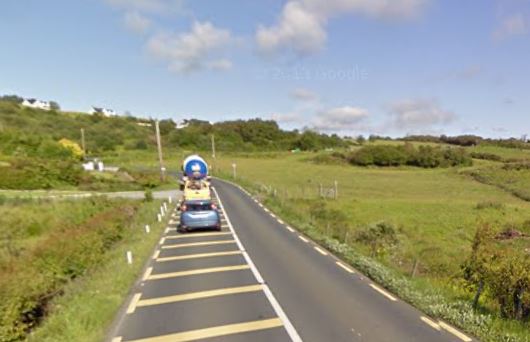 The roads body overseeing the Blue Banks road upgrade project has confirmed it's examining options to extend the new cycle lanes along the route.
It's as part of €19.3 million euro project to upgrade the busy route.
The emergence of the possible extension of the cycle lanes along the route come following correspondence between Transport Infrastructure Ireland and Fine Gael Election candidates Eimear Friel and Bernie Moran.
The new road from Kilmacrennan to Coolboy features a cycle lane already, with the roads body overseeing the project commiting to extending it from Coolboy to Illistrin.
Options are also being explored to further extend the cycle path to the Mountain Top in Letterkenny.
It's understood the gradient of the path for this section would be an issue for cyclists and as a result, alternative ways are being looked at to link Illistrin and the Mountain Top.
Once completed, the route would be a 20km round-trip for cyclists and walkers between Kilmacrennan and Letterkenny