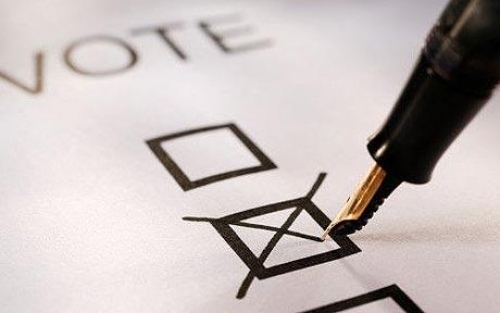 Counting is set to begin all over again this morning to see who will fill the remaining seats on Northern Ireland's 11 local councils.
Some areas counted through the night to finish up, but in areas like Belfast and Omagh some wards are only getting started today.
As things stand, the DUP and Sinn Fein are holding their positions as the two largest parties.
The Ulster Unionists and SDLP both climbed back from a slow start yesterday to each claim dozens of seats.
SDLP leader Colum Eastwood admits he lost some seats, but says he gained others as the electorate send a clear message: