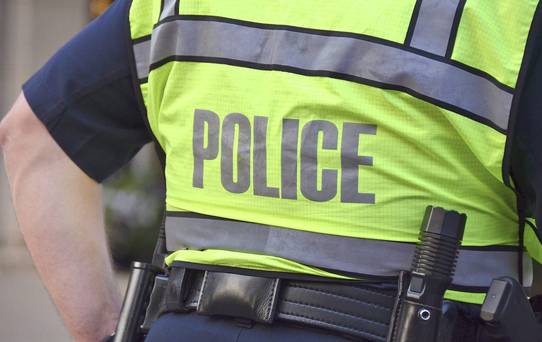 The security alert, sparked close to a polling station in Derry yesterday evening has ended.
Army bomb experts examined a suspicious object in the area and have declared it to be an elaborate hoax.
In a statement, Chief Superintendent Gordon McCalmont thanked the local community for their patience and understanding during the course of the policing operation and that thankfully, minimum disruption was caused.
However he stressed that the blame for an inconvenience caused lies squarely with those individuals who left the object in the vicinity of St. Paul's Primary School, which was being used as a polling station.
Police are appealing to anyone who can assist them with their enquiries into the incident to contact police at Strand Road on 101.