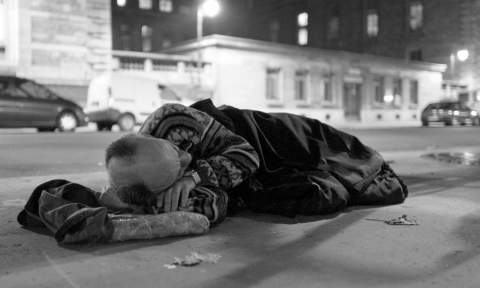 A record ten thousand three hundred people are now homeless in Ireland according to the latest figures for March.
However, in Donegal the number of homeless people has dropped with 18 people registering homeless during the month of March, down from 21 during the same period the previous month.
Across the North West there was a 10% in those seeking emergency accommodation.