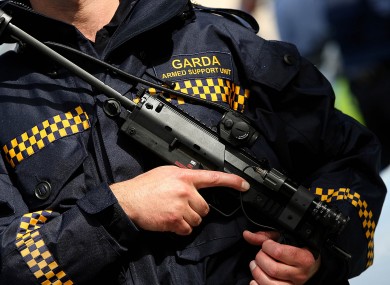 It's feared that there are insufficient Garda resources in Donegal to deal with the dissident republicans who murdered Lyra McKee.
Garda Brendan O'Connor who is the Donegal representative of the GRA warned that the group behind the journalists killing could be crossing the border regularly but Gardai here are ill equipped to provide back up for police in Derry.
Garda O'Connor was speaking at the GRAs annual conference in Kerry.
He also told how officers in Ballybofey, one of the county's busiest stations, only had access to one van.
Garda O'Connor says there's real concern over how vulnerable the force is in Donegal: