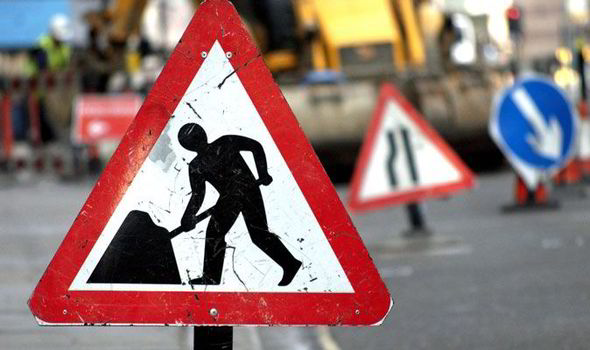 Donegal County Council has pledged to carry out reinforcement works on the Derrora Road in Churchill.
It's after two large vehicles reportedly went off the road and into the ditch there recently to avoid oncoming traffic.
Work on the reinforcing the embankment is due to take place in the coming weeks.
Cllr Adrian Glackin says the road in its current state is very unsafe and this work should address issues there: