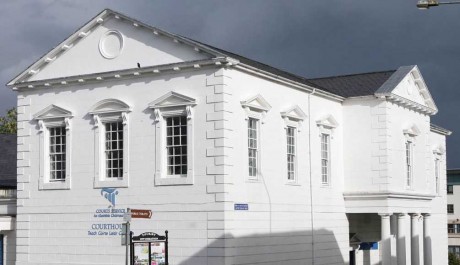 A man has been remanded in custody over a hammer attack in Letterkenny earlier this month.
The incident happened on April 14th on the Pearse Road area of the town.
The victim had been left with serious injuries to his nose and mouth as a result of the attack.
The suspect appeared in court in recent days charged in connection with the assault and is due to appear again at a later date.