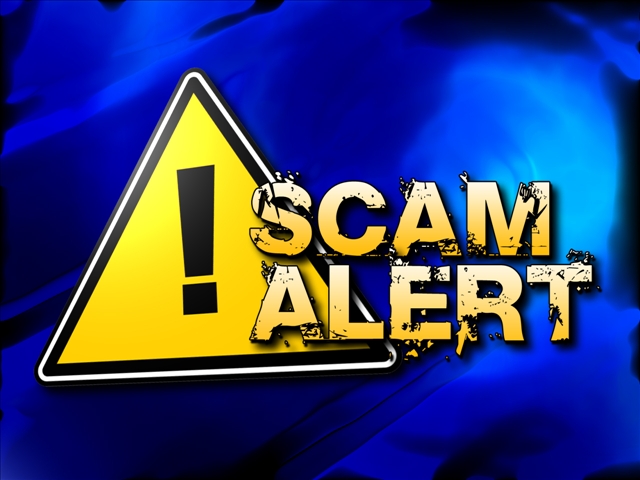 A number of people in Donegal have fallen victim to fake financial websites which offer quick, unsecured loans, but then seek a payment up front for insurance or other purposes.
Once that payment is made, the company is never heard from again, and the money lost.
Detective Chief Superintendent Pat Lordan of the Garda Economic Crime Bureau says such fake websites may claim to be registered with the Central Bank, but that can be checked on the Central Bank's website.
He says such scams are preying on people who find it difficult to get loans elsewhere, but is warning if an offer seems too good to be true, it probably is: