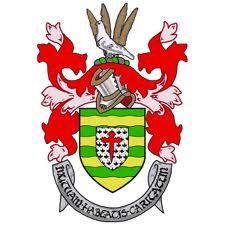 Serious concern has been raised over the road opposite St. Garvan's National School in Drumhallagh.
This road is said to be in serious state of disrepair with cars reportedly being damaged with claims that children's safety is also at risk.
It's not considered as a county road but is used on a daily basis as a drop off and pick up point for children attending the school.
Donegal County Council has agreed to carry out repair works and Local Election Candidate Noel McBride is hopeful it will be done ahead of a new school term in September: