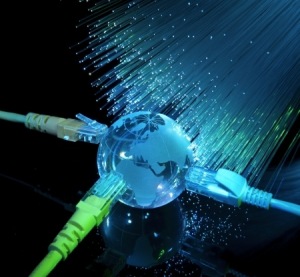 The Government's expected to approve the National Broadband Plan within weeks but it could be years before it's fully implemented.
The Taoiseach's previously said the plan could cost 3 billion euro which is 5 times the original estimate.
The roll-out of high speed broadband to rural homes looks set to be carried out by a group led by businessman David McCourt, the last remaining bidder.
Tech Editor with the Irish Independent, Adrian Weckler, is warning the plan's realisation is still some way off, particularly in remote areas of Donegal..............