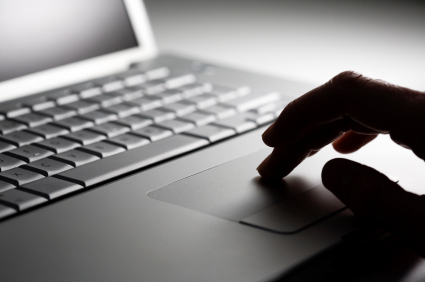 There are calls on Donegal County Council to explore the idea of establishing a digital hub in the Milford Public Service Centre.
It's thought the move would support start-up businesses and young people in the area.
However the local authority has stated that Public Service buildings have not been earmarked as locations for digital hubs as part of the Donegal Digital Initiative.
Cllr John O'Donnell says there's ample space within the building that would suit a pilot project and is urging them to reconsider: