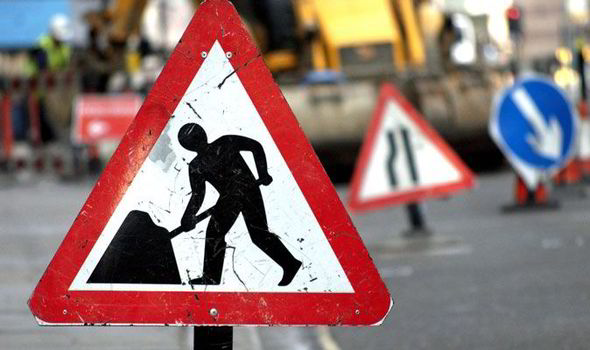 It's been claimed that a section of road near Termon hasn't been upgraded in 15 years.
The end of the Doonwell road towards Termon is said to be deteriorating rapidly and the upgrade of other sections of the route in recent months has led to calls on the local authority to address the situation.
However, Donegal County Council says that there is no funding in place currently for works to be carried out.
Cllr Liam Blaney says other avenues can be explored to obtain the funding.
He thinks the Council could be doing more: