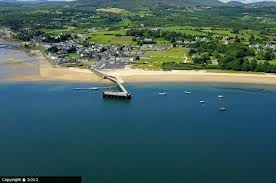 Concern has been raised over the condition of Rathmullan Pier with urgent calls on Donegal County Council to initiate major refurbishment works.
The estimated cost of the works ranges from 2-4 million euro subject to the outcome of an assessment.
The local authority says that a capital investment of 50 thousand euro would allow a survey of the pier to take place to determine the various options available.
Cllr John O'Donnell says while that needs to happen, the Government must commit to funding the works first: