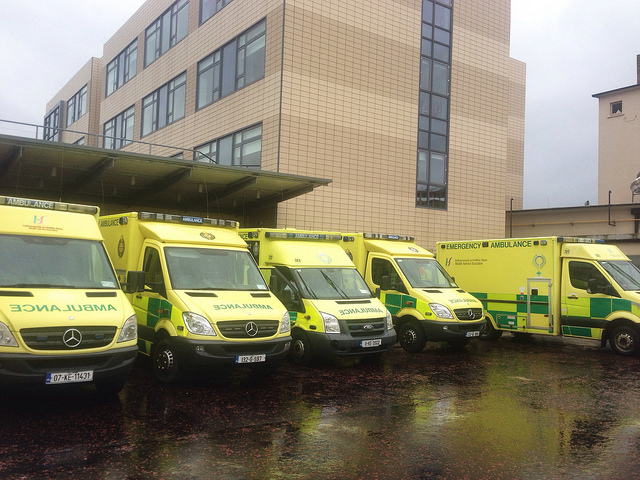 The HSE spent over 9 million euro on private ambulances last year - a 50 percent increase in the last 5 years.
Letterkenny University Hospital had the biggest bill, spending over 1 million euro, with Cavan and Sligo next on 650 thousand each.
Private operators are used by the HSE to provide patient transport in rural areas.
The data was provided to Sinn Fein TD Louise O'Reilly through a parliamentary question - and she says more money should be invested in the National Ambulance Service...........