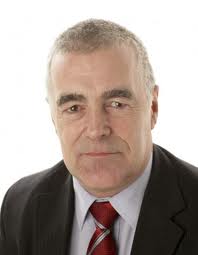 Concern has been raised once again over parking problems at Larkin's Lane in Letterkenny.
Donegal County Council has stated that enforcements have been initiated and motorists parking on double yellow lines is no longer an issue.
However it's thought a pay and display system installed there would eradicate problems entirely.
Local Cllr Jimmy Kavanagh says despite the measures taken, issues remain and they are affecting local business.
He believes more can be done: