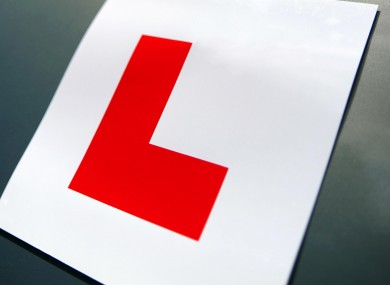 There's calls for new measures to tackle repeat learner permit holders who have never taken a driving test.
It's after figures from the Irish times found 125 thousand people who got their first permit between 1984 and 2016 have never been tested.
Learner drivers can apply for a new permit once they have booked a test, but are not obliged to actually take the exam.
Shane O'Donoghue from completecar.ie says the loophole makes it very easy for people to just not complete the test: