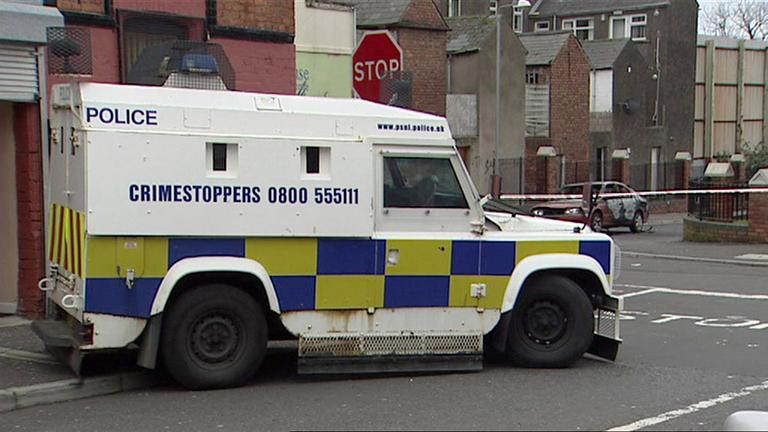 There are several security alerts being dealt with across Derry city.
The PSNI has said the alerts are at Iniscarn Road, Harty Court, Strand Road and Moss Park.
It has warned of "major disruption" in these areas.
A number of houses have also been evacuated.
Police are asking residents to "be on hand to help affected family, friends or neighbours."
Local diversions are in place.
Officers investigating security alerts in Derry this morning have made an arrest. A 39 year old male was arrested this morning and has been taken to the Serious Crime Suite at Musgrave Police Station for questioning.