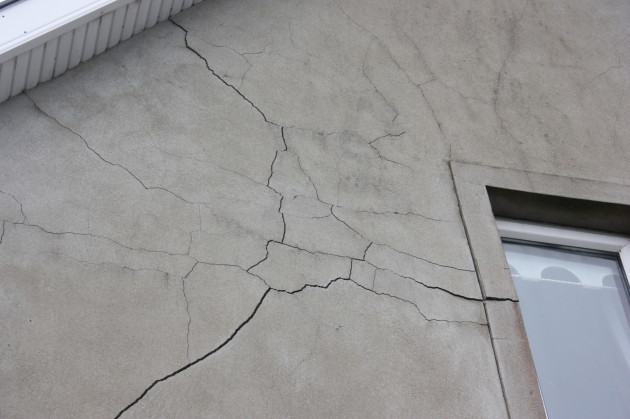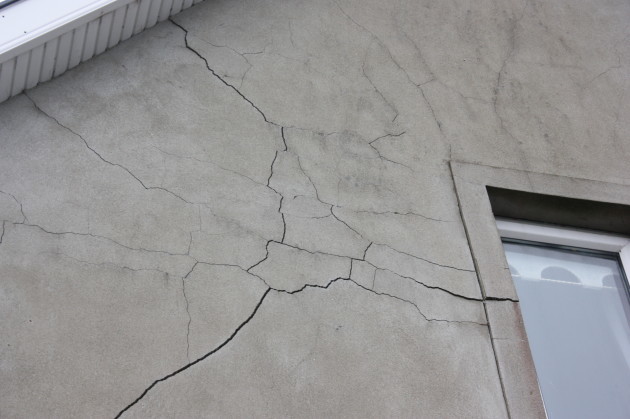 The Taoiseach has cast doubt over whether those affected by Mica in Donegal will be compensated in full.
Leo Varadkar was receiving responses and matters of concerns from Senators in the Seanad this afternoon.
Donegal Senator Padraig Mac Lochlainn said a promise of a scheme was made late last year and people need a definitive timeline without any further delay.
Responding, the Taoiseach hoped that the scheme will be delivered within the next few weeks.
However Leo Varadkar warned that the taxpayer would also be footing the bill and other initiatives will suffer as a result: