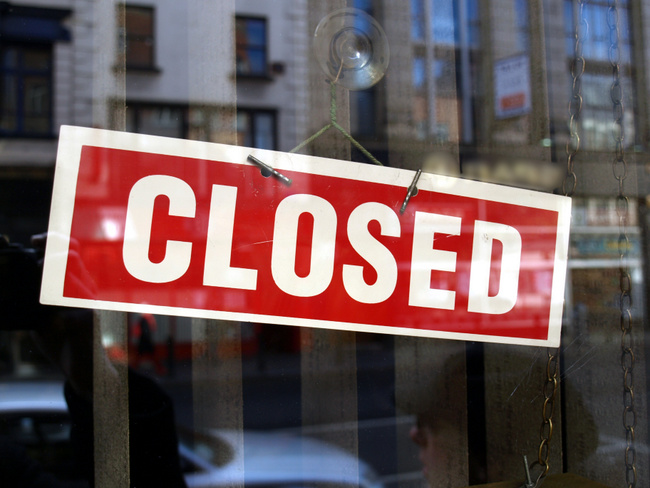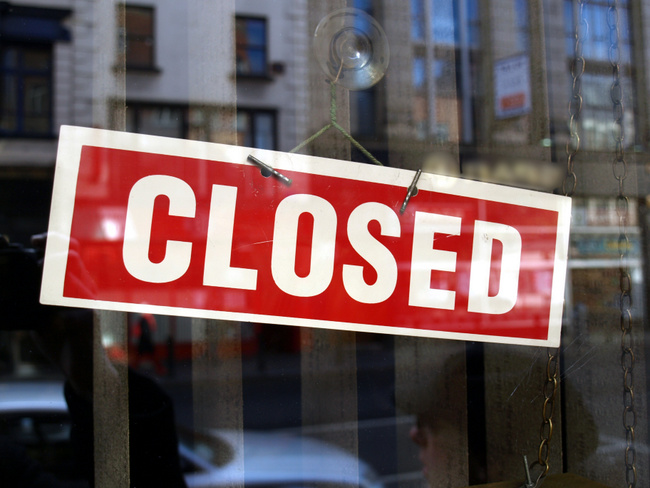 The Government is being accused of dragging its heels over tackling rising insurance costs for small businesses.
In some cases, it's understood that policyholders who have claims against them have seen their insurance premiums rise by as much as 1000%, forcing them to close.
The issue was raised in the Dail by Donegal Deputy Pearse Doherty.
He says there needs to be more transparency from insurance companies over the hikes and the Government need to bring them to account: