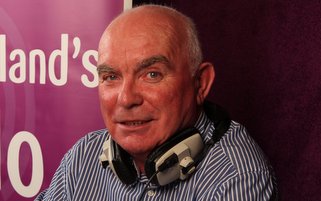 The GAA Programme in association with Michael Murphy Sports and Leisure, is broadcast every Wednesday from 8.30pm – 9pm.
On this week's programme, Donegal captain Karen Guthrie and former Donegal star forward Maureen O'Donnell were Tom Comack's special guests.
Karen and Maureen join Tom to look ahead to Donegal's meeting with Galway, in the semi-final of the Lidl Ladies Division One League, on Saturday in Longford.