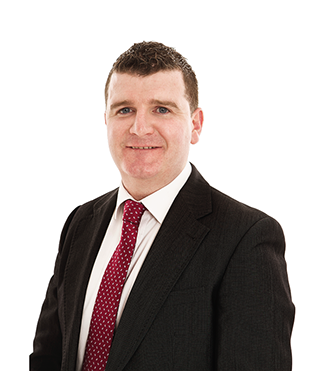 Donegal County Council meets in special session this morning to discuss the controversy surrounding Cllr John O'Donnell.
It comes in the wake of a SIPO report into the conduct of the councillor when he appeared on a secretly filmed RTE investigates programme in 2015.
Cllr O'Donnell has not indicated whether or not he will be attending the meeting.
The investigation from the Standards in Public Office Commission investigation found that Councillor John O'Donnell did not act in good faith when he appeared on a secretly filmed RTE Investigates programme in 2015 and "intentionally engaged in conduct in contravention of various provisions of the Code of Conduct for Councillors".
SIPO, the Standards in Public Office commission has found against Donegal councillor John O'Donnell in respect of three alleged contraventions of Ethics in Public Office legislation, as well as the Local Government Act.
In December 2015, an RTE Investigates programme was broadcast on television, in which Cllr O'Donnell was seen apparently agreeing to help a windfarm company obtain planning permission for a project in the county, in exchange for payment.
It's a claim he denied.
The report, which was published last month, prompted calls for Councillor O'Donnell's resignation, and today's special council meeting was called by Cathaoirleach Seamus Ó'Domhnaill following requests from Sinn Fein and Cllr Frank McBrearty to discuss SIPO's findings.