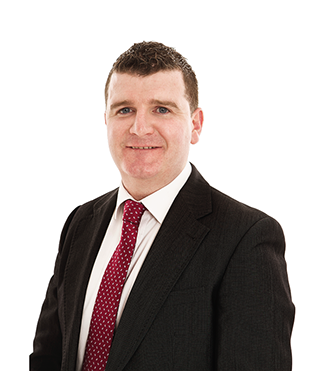 Donegal County Council has voted to censure Cllr John O' Donnell.
It follows today's special meeting to discuss last month's SIPO report which found he had contravened ethics and local government legislation.
A letter from the council's solicitors (see below) confirmed there is no provision for the council to suspend or remove Cllr O'Donnell.
Members approved a proposal that he be formally censured, and also asked him to provide a written apology to each member and council official.
Cathaoirleach of Donegal County Council, Cllr Seamus O'Domhnaill says John O'Donnell's long term future political future will be determined where it should be at the ballot box...........
Legal advice presented to council -