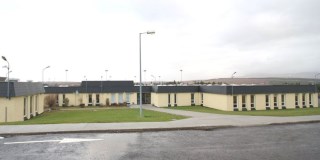 Rosses Community College in Dungloe has been given the go ahead for a 650 square metre Special Education Needs base.
No figure has been put on the project, but we understand it is set to cost in excess of a million euro to plan and construct.
Detailed design documents will now be drawn up after the project was approved by the Department of Education.
Evelyn Sweeney, a Fine Gael candidate in next month's local elections has been outlining what the work will entail: