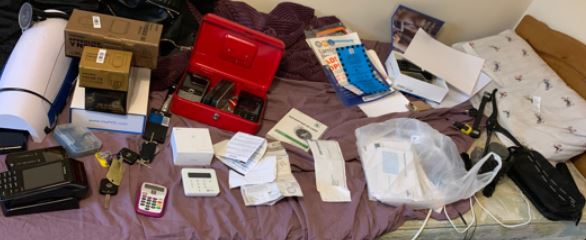 Three men are still being questioned by Gardai in Letterkenny as part of an investigation into a Romanian organised crime gang.
Officers raided a house yesterday and found a number of items relating to suspected fraud in Northern Ireland.
They include cloned credit cards, stolen passports, fake IDs and 2 cars bought using bank accounts opened with false names.
The men who were arrested are aged 24, 25 and 31 and are all Romanian nationals.
The investigation is ongoing.