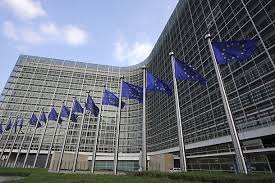 Midlands North West MEP Matt Carthy says the EU is not moving fast enough to provide emergency support to those businesses and sectors that are being damaged by Brexit.
He's calling on the EU to start organising emergency support now as jobs are being lost and businesses such as those in the agri-food sector are losing money.
Mr Carthy says Ireland's EU Commissioner for Agriculture and Rural Development Phil Hogan is moving too slowly and that the EU needs to accelerate its support to those who need it because of Brexit..........