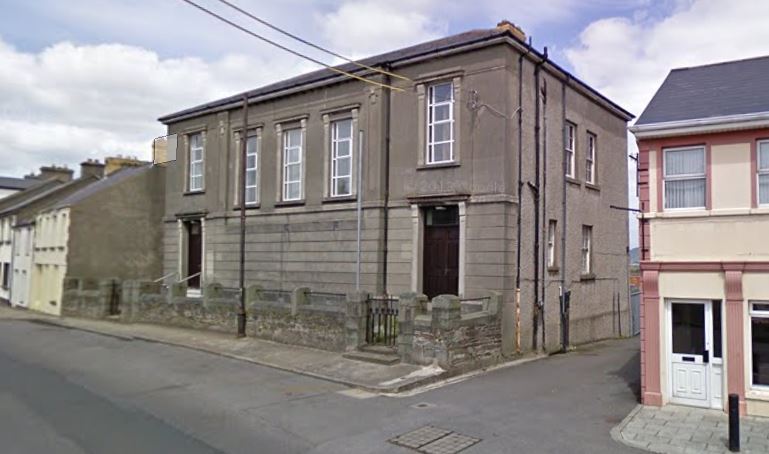 It's been confirmed that Carndonagh Court sittings will be relocated to Buncrana for the next four months, and possibly longer, with local Councillor Albert Doherty saying there is now a very real fear that the relocation could become a permanent one.
Cllr Doherty has been calling for Carndonagh court sittings to be relocated to Colgan Hall while the local Courthouse is closed pending renovations.
Following a visit to the town last week, the Courts Service's Regional Manager Brendan Mc Donald confirmed that he has visited the Colgan Hall and that the Court Service authorities are assessing its suitability.
He also confirmed substantial work is needed in the courthouse, but Cllr Doherty says it's concerning that he gave no timetable for that work to be done: