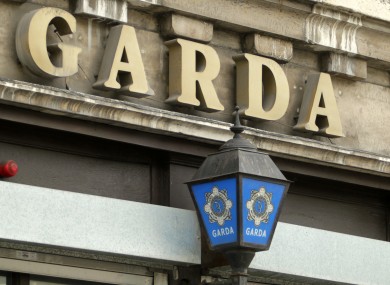 Gardai in Letterkenny have launched an investigation after a large number of homes were damaged in the past week.
A number of housing estates in different locations in the town were targeted with windows smashed by either rocks or stones.
It's believed that a small group of youths were behind the attacks which all happened in the evening time between last Tuesday to Saturday.
Garda Claire Rafferty says there's a onus on parents to know where their children are: