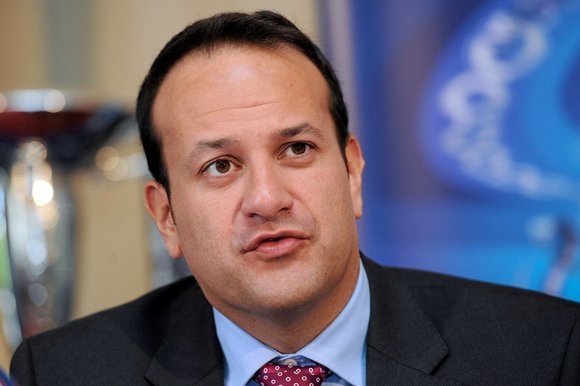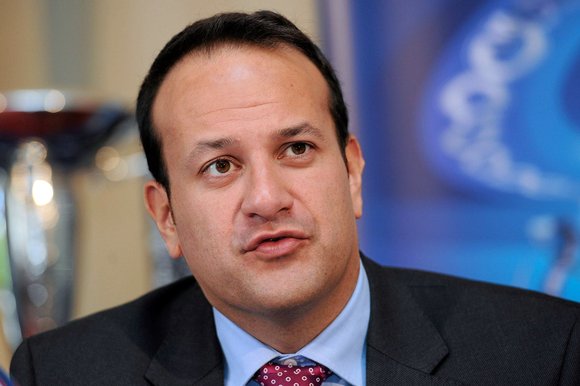 A Donegal Deputy has hit out at the Taoiseach over opening a new post office in his own constituency while rural post offices in Donegal have closed. 
Leo Varadkar attended the official ceremony at Castleknock, inside a Lidl premises, yesterday.
Meanwhile Donegal has been deemed as one of the worst affected areas in terms of post office closures, with 17 shutting the doors in the county last year alone.
Deputy Pat the Cope Gallagher has described the move as a clear indication that neither the Taoiseach nor the Government have an interest in rural Ireland: