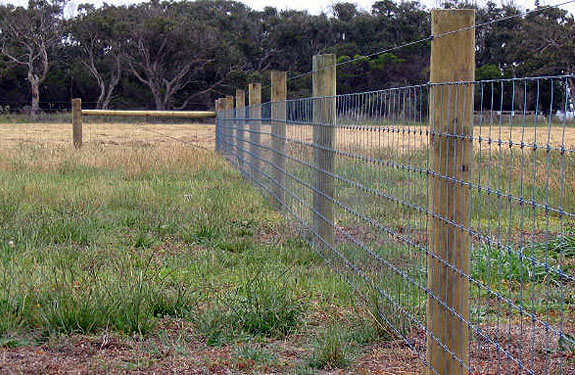 The Government is being urged to implement long awaited changes to the Fair Deal Scheme - the State initiative set up to provide financial support to those in need of nursing home care.
Under the changes, it's proposed to cap participant contributions on farm assets at three years where a family member commits to working those farm assets, something not allowed for under the current programme at present.
Donegal Deputy Pearse Doherty says with representatives from the IFA in the county are frustrated with the little progress that's being made.
He's calling on the Health Minister to urgently implement the reforms: