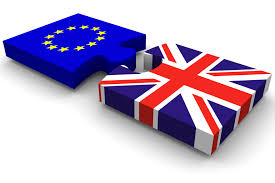 The Tánaiste says that the UK does not have the right to determine Ireland's future.
His comments come as the Speaker of the US House of Representatives sent out a direct warning to the UK.
Speaking in Dublin this afternoon, Nancy Pelosi said that if Brexit negotiations harm the Good Friday Agreement, there will be no trade deal between the US and the UK.........
Mr. Coveney says the retention of close links post Brexit is important, but he too stressed the importance of the agreement.........