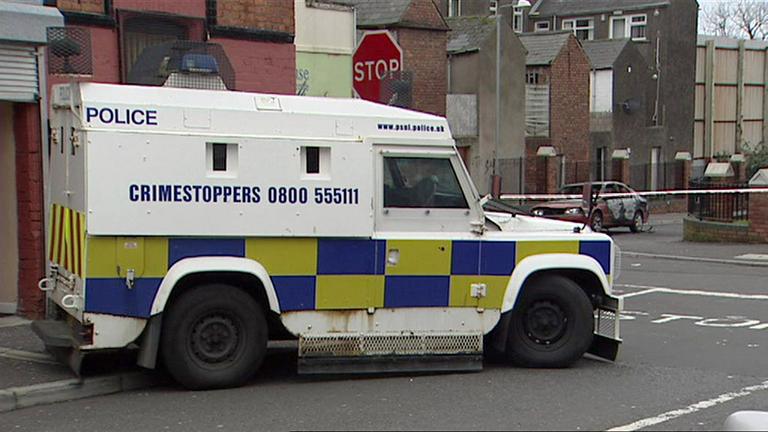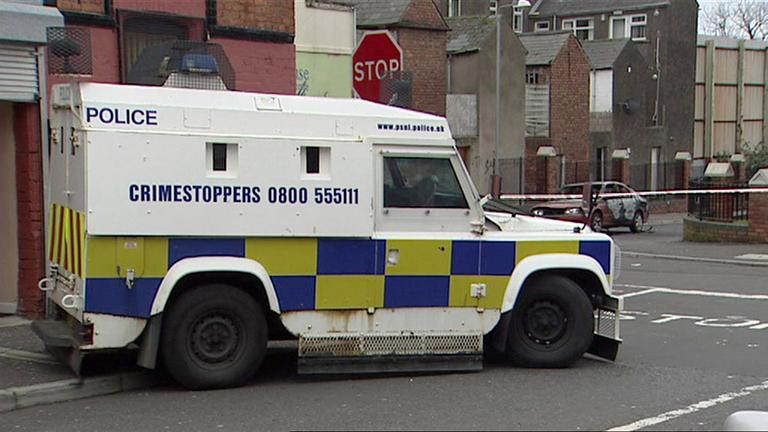 Around 40 homes have been evacuated in the Clon Elagh arera of Derry after a controlled explosion was carried out on a suspicious object earlier this afternoon.
Local Councillor Brian Tierney says residents in the area are facing significant disruption following the discovery of a suspicious device.
He says Clon Elagh is one of the newer estates which were built after lands were opened up with the opening of the Skeoge Road, and as a result, a lot of young families live there....