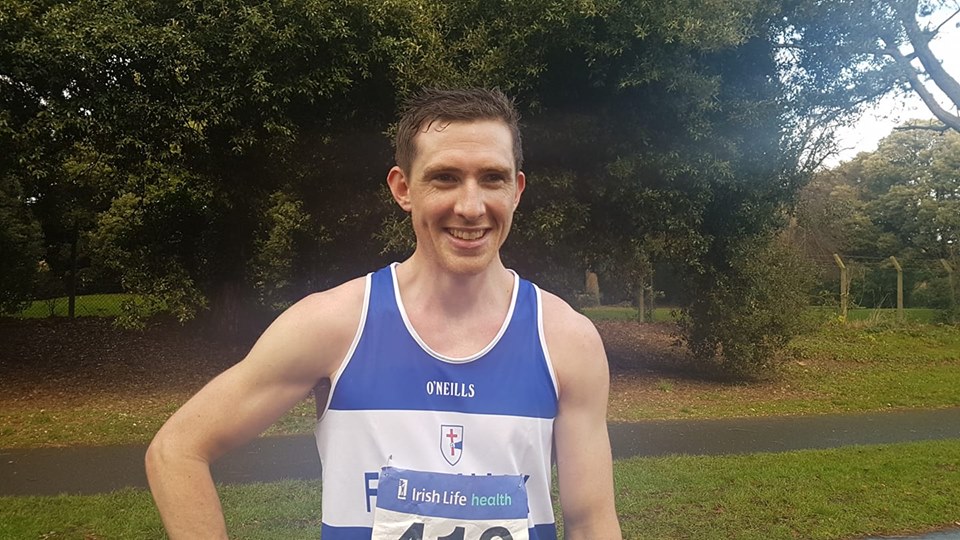 Brendan Boyce set a new Donegal record in the 20k walk while competing in the Czech Republic last week.
Boyce is a 50k walk competitor and there has been talk of the event being removed from the Olympic Games in Tokyo next year.
The Milford native joined Pauric Hilferty on Sunday Sport to speak about his career and what's next for him, as well as the future of the 50k event...