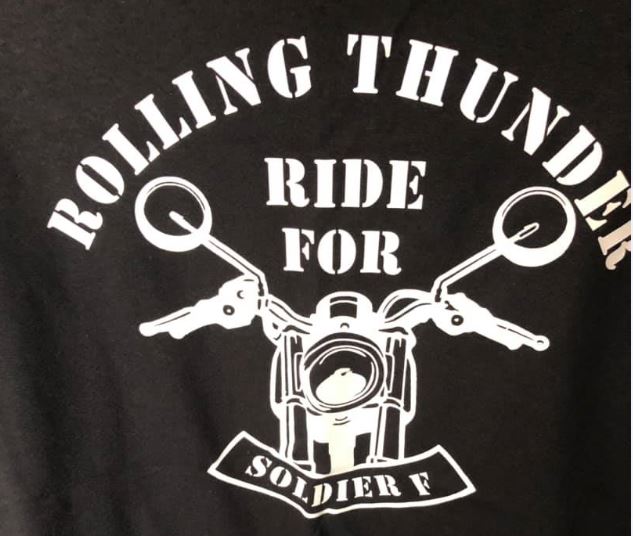 Thousands of bikers are making their way to London this afternoon to hold a rally in support of a Bloody Sunday soldier.
The Rolling Thunder event is being held to show support for 'Soldier F' who is facing murder charges for the 1972 massacre in Derry.
Those taking part say the demonstration is not aimed at any victims of Bloody Sunday but the British government's treatment of army veterans.