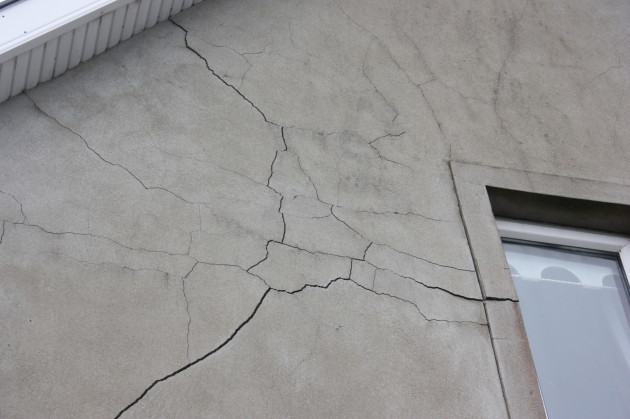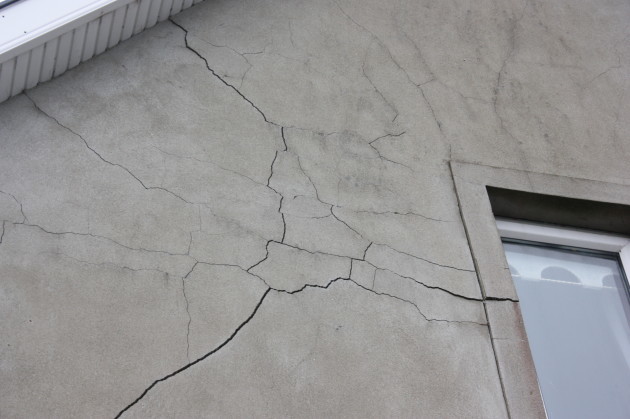 Housing Minister Damian English has been urged to ensure that the proposed Mica redress scheme goes to cabinet for approval before the Easter break, and that the scheme is 100% funded by government.
It follows reports that affected homeowners may be expected to pay a portion of the repair costs.
In the Dail last evening, Donegal Deputy Charlie Mc Conalogue said with a two week Easter break coming up, it's vital that the redress scheme is approved by cabinet before that, so the scheme can be rolled out.
Responding MInister English promised the scheme would be delivered as quickly as possible, but made no commitment on the amount of funding.
He said the scheme would meet "most people's" needs...........