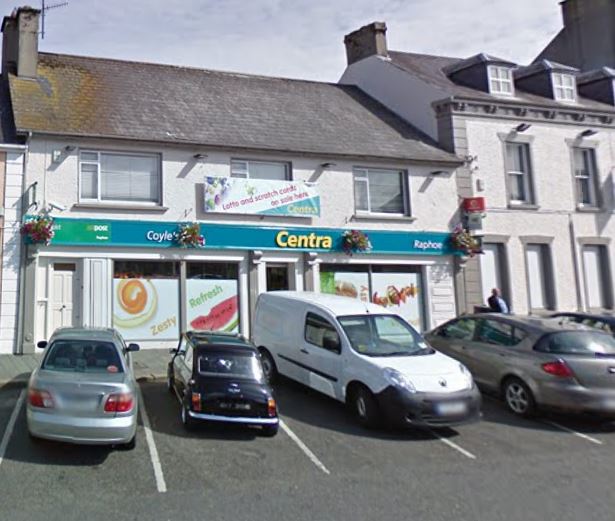 A Donegal shop owner who's been stockpiling custard creams and Heinz beans says the Brexit extension has put a spanner in the works.
According to the Belfast Telegraph, Edward Coyle who runs the Centra in Raphoe says the UK-made goods will now go out of date unless he sells them.
Mr Coyle, whose shop is just 6 miles from the border, says he was taking steps to avoid empty shelves after a hard Brexit................