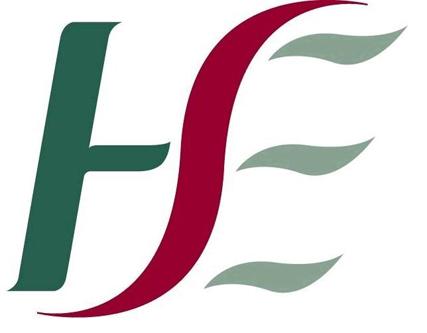 The Health Minister is being called on to intervene to prevent a recruitment and overtime ban at the HSE.
The Labour Party has obtained a letter outlining the HSE's decision, which is based on financial pressure resulting from the high levels of recruitment last year.
Deputy Alan Kelly has labelled the decision "totally unacceptable."
He wants Health Minister Simon Harris to take action: