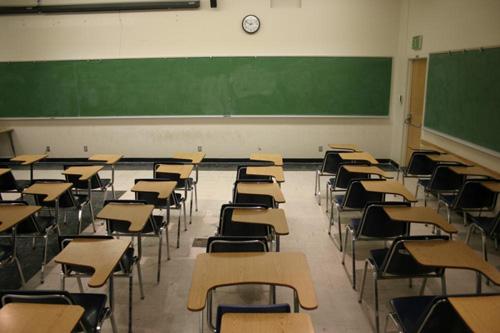 A second autism unit has been approved for St Crona's National School, Dungloe.
Donegal Deputy Pat the Cope Gallagher welcomed the confirmation that the unit will be operational by September 2019 which he says is vital in meeting the demand for the service.
An additional teacher and two SNAs will also be hired as part of the project.
Deputy Gallagher says it's hoped the Department will provide the necessary funding sooner rather than later: