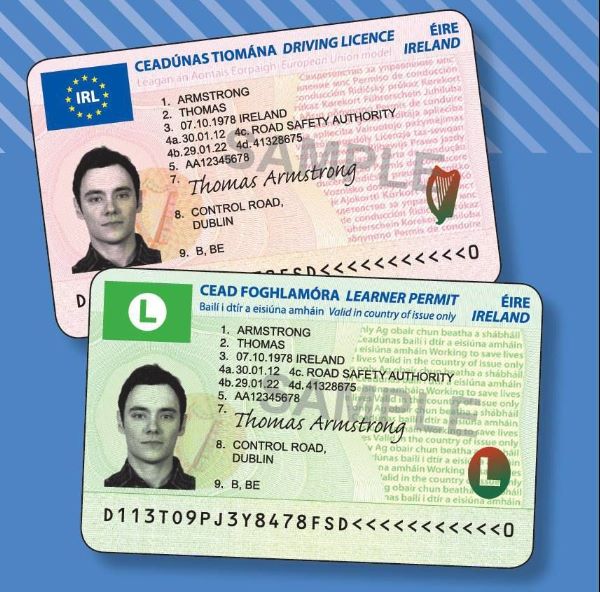 A Donegal Deputy is urging holders of UK Drivers Licences to immediately make arrangements to exchange it for an Irish Licence.
The 12th of April has been announced as a cut of point for the exchange unless further delays to the Brexit process are agreed.
In the event of a no deal Brexit, no formal arrangement will exist between Ireland and the UK with regards to the recognition of licences, meaning UK permits will no longer be valid to drive in Ireland.
Leas Ceann Comhairle Deputy Pat the Cope Gallagher in the event of a no deal there could be serious issues for those with a UK licence: