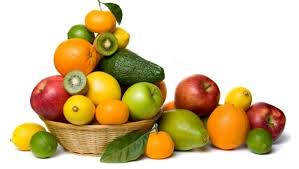 Plans for a new fresh fruit and vegetable processing and distribution facility for the Claudy area were granted full planning permission at a meeting of Derry City and Strabane District Council's Planning Committee yesterday.
The new premises is proposed for lands opposite 613 Baranailt Road, Claudy, and local food firm Seasons Harvest will operate the facility, which is an expansion of their existing premises located opposite the proposed new site.
The site is currently an agricultural field and the proposed modern new building will offer an improved working environment and better facilities.
Speaking after the meeting, Chair of the Planning Committee Councillor Warren Robinson, said he was pleased to see the expansion of an important rural business in the Claudy area.
"This is great news for the Claudy area," he stressed. "Council is committed to supporting rural business through its Rural Partnership Programme and I am delighted to see Seasons Harvest well established and continuing to invest in the Claudy area.
"It is important as a Council with a thriving and expansive rural area that we assist where we can in creating and developing opportunities for rural businesses to thrive, especially where it promotes sustainable and responsible development in the countryside.
This is a positive move for the business and we are happy to assist in progressing its plans for a successful future."
The new facility will be a single storey building with customer and staff parking, which is expected to integrate successfully into the existing landscape.
Members of the Planning Committee voted unanimously in favour of the facility.