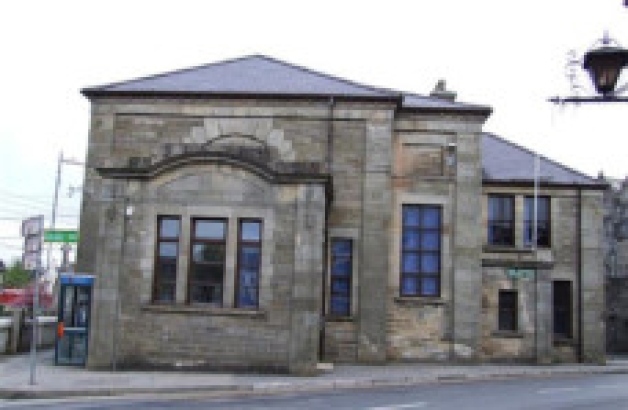 A Donegal man who falsely claimed jobseekers allowance from the Department of the Minister for Employment Affairs and Social Protection had his case put back for a year to monitor repayments.
Alan Carr from Bluestack Drive, Letterbarrow claimed €26,444 from the Department.
Alan Carr pleaded guilty at Donegal Town District Court to one count of failing to notify the Minister that he was working with Laghey Waste Ltd and to five counts of making five false statements to obtain Jobseekers Allowance saying he was unemployed during the period from August 2014 to December 2015.
Donegal State Solicitor Ciaran Liddy told the court the defendant had claimed Jobseekers Allowance while he was working five days per week.
Defence solicitor Eunan Gallagher said the defendant had been working part time for the company before this happened.
In accepting jurisdiction, Judge Kevin Kilrane said there were various degrees of culpability in these matters.
He said there was some "pro-active dickying up of paperwork" to create a situation where the defendant was getting benefit that he was not entitled to.
The court heard the defendant was paying back €40 per week with €328 repaid to date.
The case has been adjourned until April 1st 2020.
The judge said the State had liberty to re-enter if there was a "breakdown in the payments system"